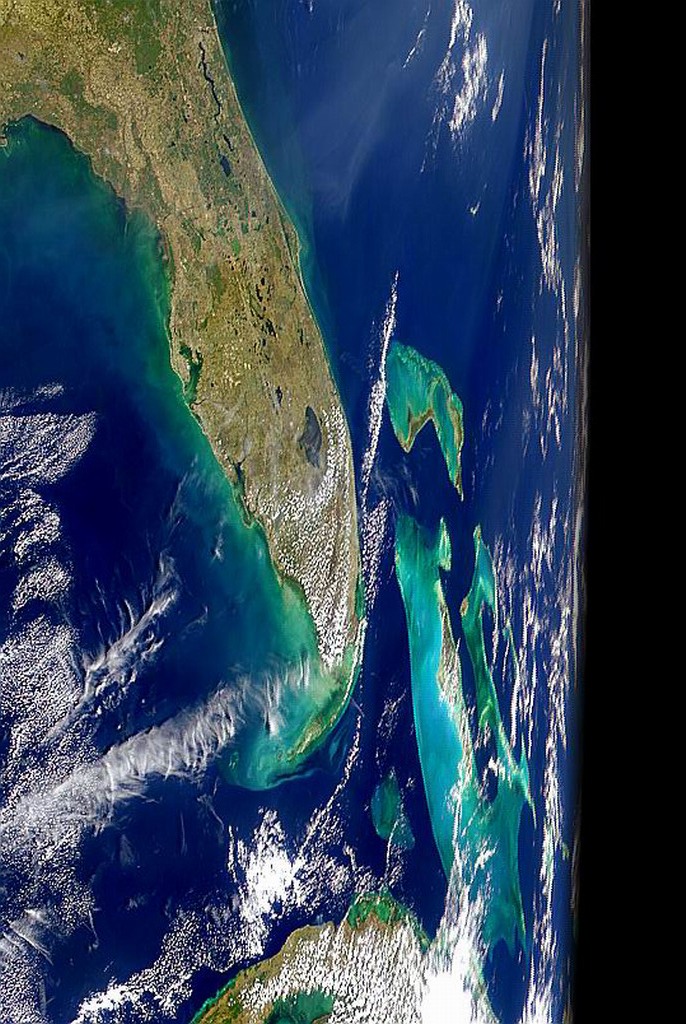 EDSI
is engaged in the production of our products, and in various fiber development projects for commercial applications. We discuss products and product applications with customers, defining user requirements for fiber properties and characteristics. We can recommend various polymers, fiber geometry, process conditions or down stream processing which may be required.
• If you have an interest in Resorbable Polymers in Various Forms,
• If you have an interest in PGA, PLLA PVOH, or Specialty Fibers or Polymers,
• If you have an interest in Staple Fibers, Crimped, or Textured Fibers, or
• If there are Specific Properties or Fibers which are Required, or
• If you are Seeking Other Fiber Products, or Polymers that are Not Otherwise Available in a Fiber Form, Need to be Investigated, or
• If you are interested in a source for the Conversion of a Specific Polymer, or
• If you are seeking Expert Consulting on any step of the manufacturing, conversion, start-up process, or
• If you are seeking Research & Development, Prototyping, or Reverse Engineering that can follow through into commercial production
Please keep us in mind as a supplier. We are interested to discuss your requirements in detail and in confidence.