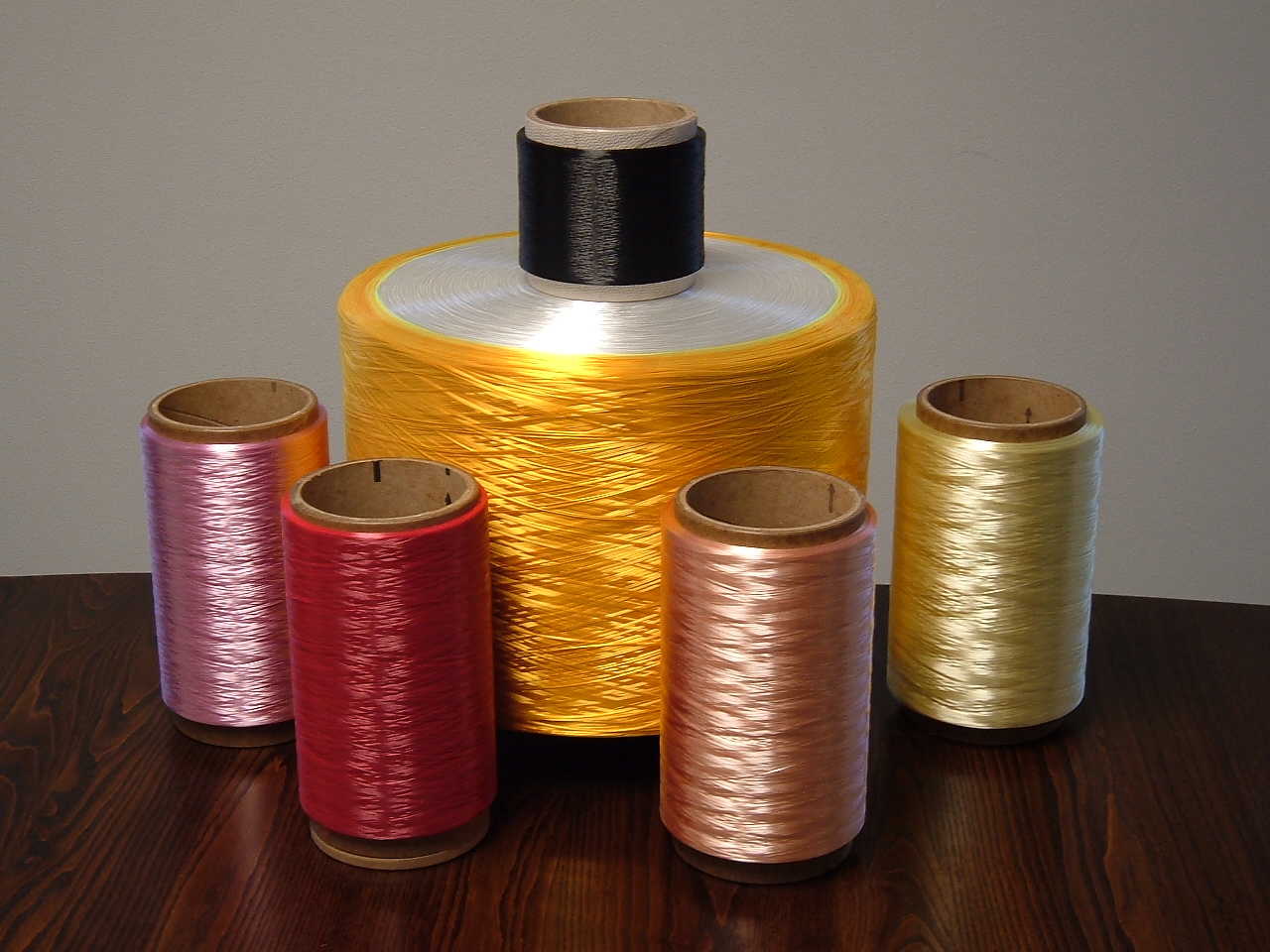 • Synthetic Resorbable Staple Fibers.
• Synthetic Resorbable Multifilament Yarn.
• PGA, PLLA, and 90/10, 95/5,85/15 co-Polymers.
• Polyester (PET) and Nylon(PA-6) for medical applications.
• Polyether Ether Ketone (PEEK) for high performance applications
• Polyvinyl alcohol (PVOH),dissolves in water at specific temperatures.
• Custom Sutures (resorbable and non-resorbable).
• Crimped and Air Textured products.
• Bi-Component Fibers.