Machinery and Services
EDSI Engineers, Designs, Fabricates, and Operates Custom Machinery. We are a Capable Full Service Production Facility for Fiber and Polymer Conversion and Processing. We also Specialize in Research and Development, Reverse Engineering, Prototyping, and Existing Equipment Re-Design, Repair, or Alteration. From Process and Instrumentation Diagrams through Equipment Fabrication and Operation, Our Engineering Proficiency and Capabilities are Applicable to a Wide Range of Manufacturers and Applications.
Documentation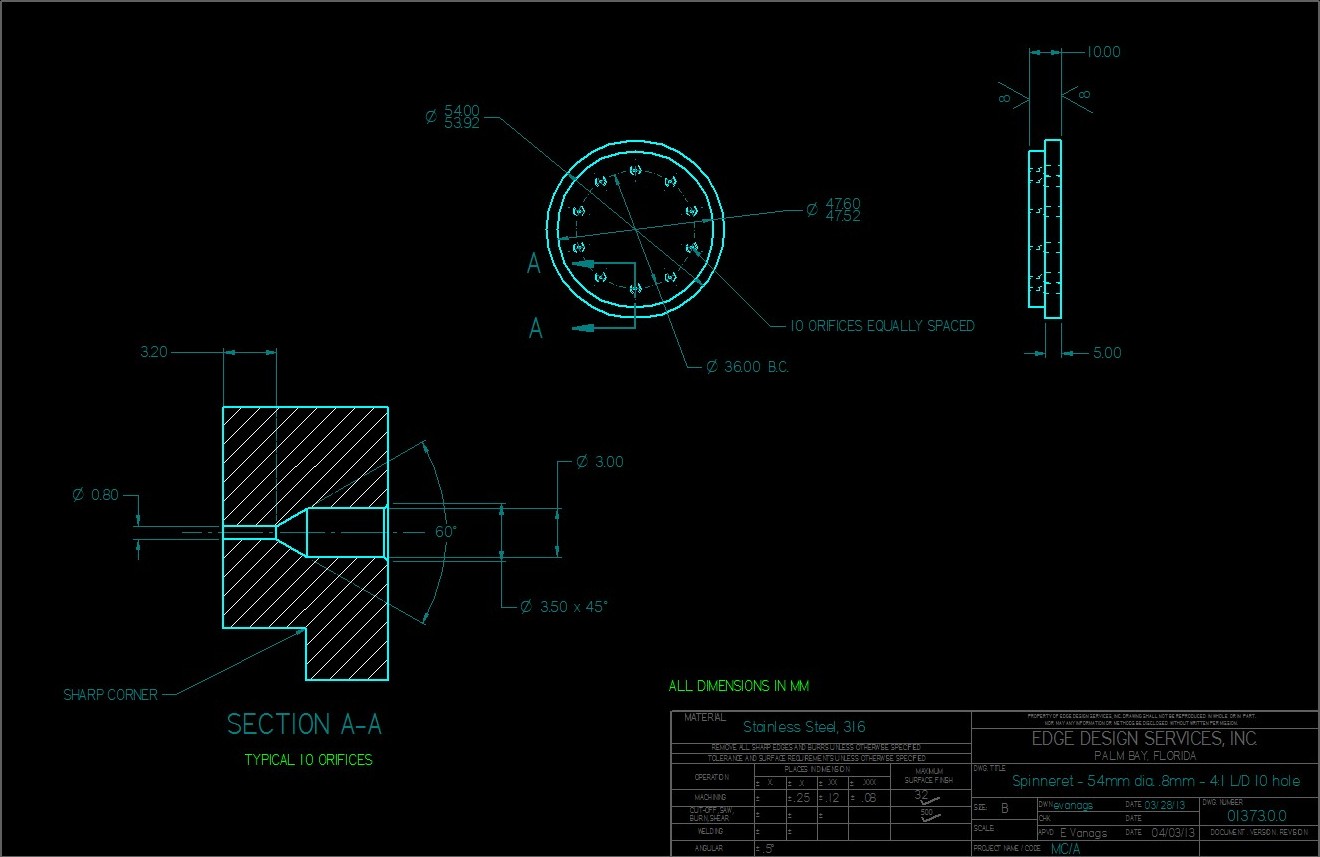 Documentation is an Essential Component of any Manufacturing or Assembly Operation. From P & ID Documents to Ladder Diagrams, Mechanical Layout, and Detail Work, Processes are Easily Identified. Machinery is Fabricated with full Documentation and Component Drawings, Models, and Renderings.
A Complete Service Package
Engineering and Design of Discrete Components or Complete Systems for Production, including Operations. Your Source for Outsourcing Conversion, Research and Development, Applications and Assembly. EDSI is Uniquely Positioned to Provide a Complete Service package.